New Braunfels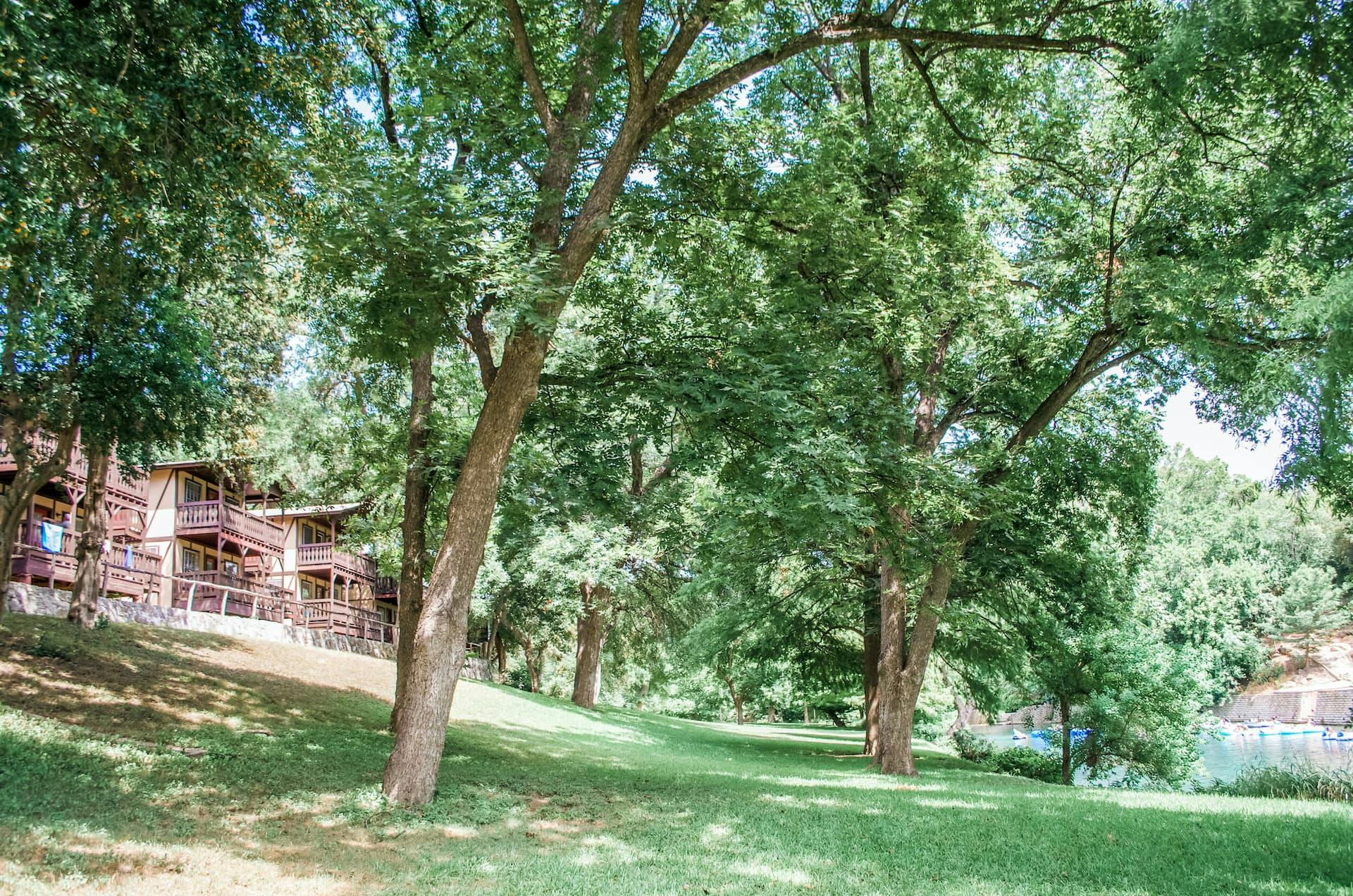 We spent a week at The Other Place Resort in New Braunfels, TX. This place was perfect for a family with little kids. The Comal River surrounds the property - this allows you to drop in the river on one side and get out on the other! No coordination of tube or passenger shuttling required! It's a nice 30 minute float which was about the perfect length for Pax (1) and Milo (4).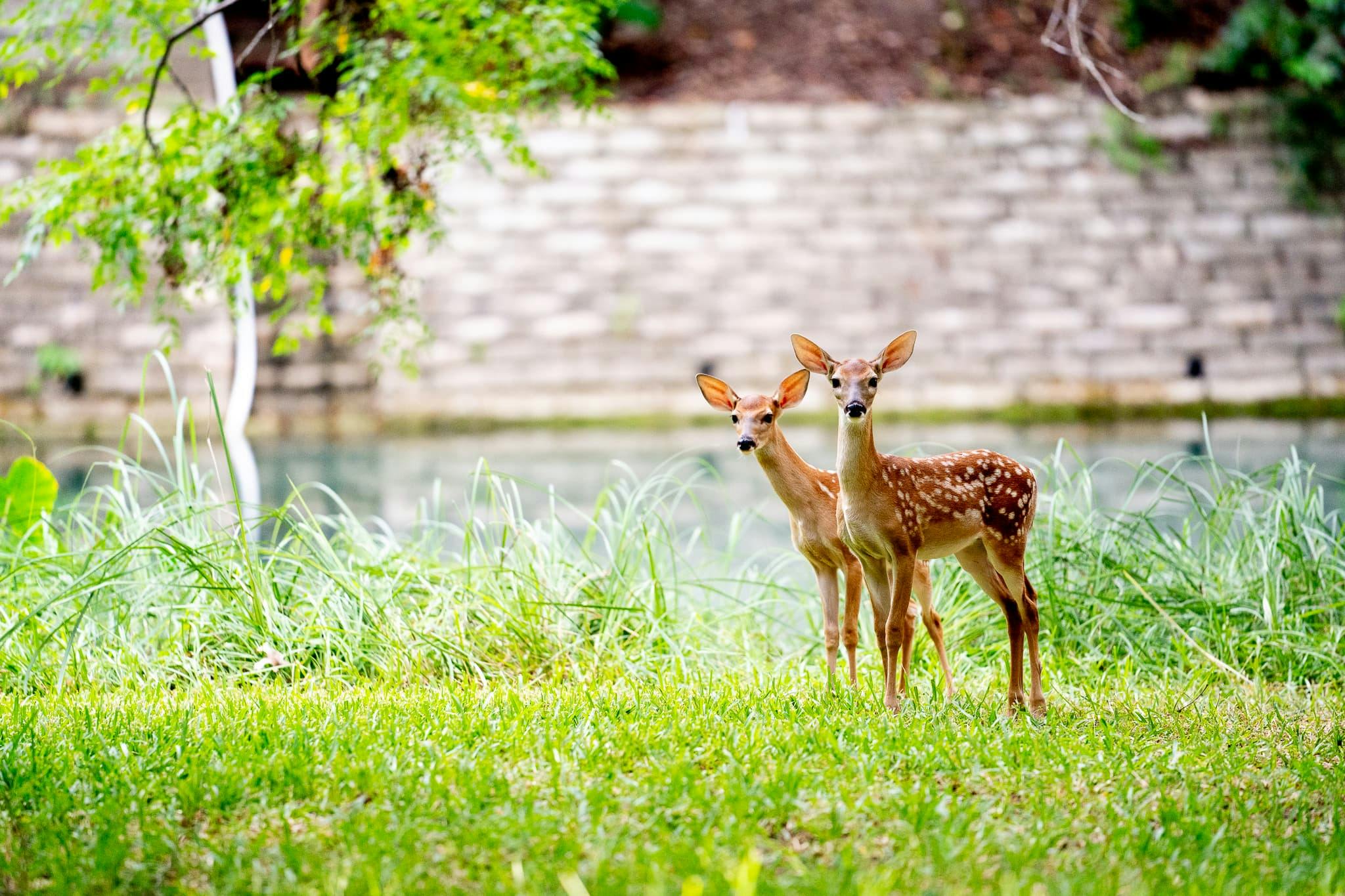 It seemed as if deer and duck have made the property their home. As you circle the resort - which is covered in soft grass and mature trees - you're guaranteed to see both.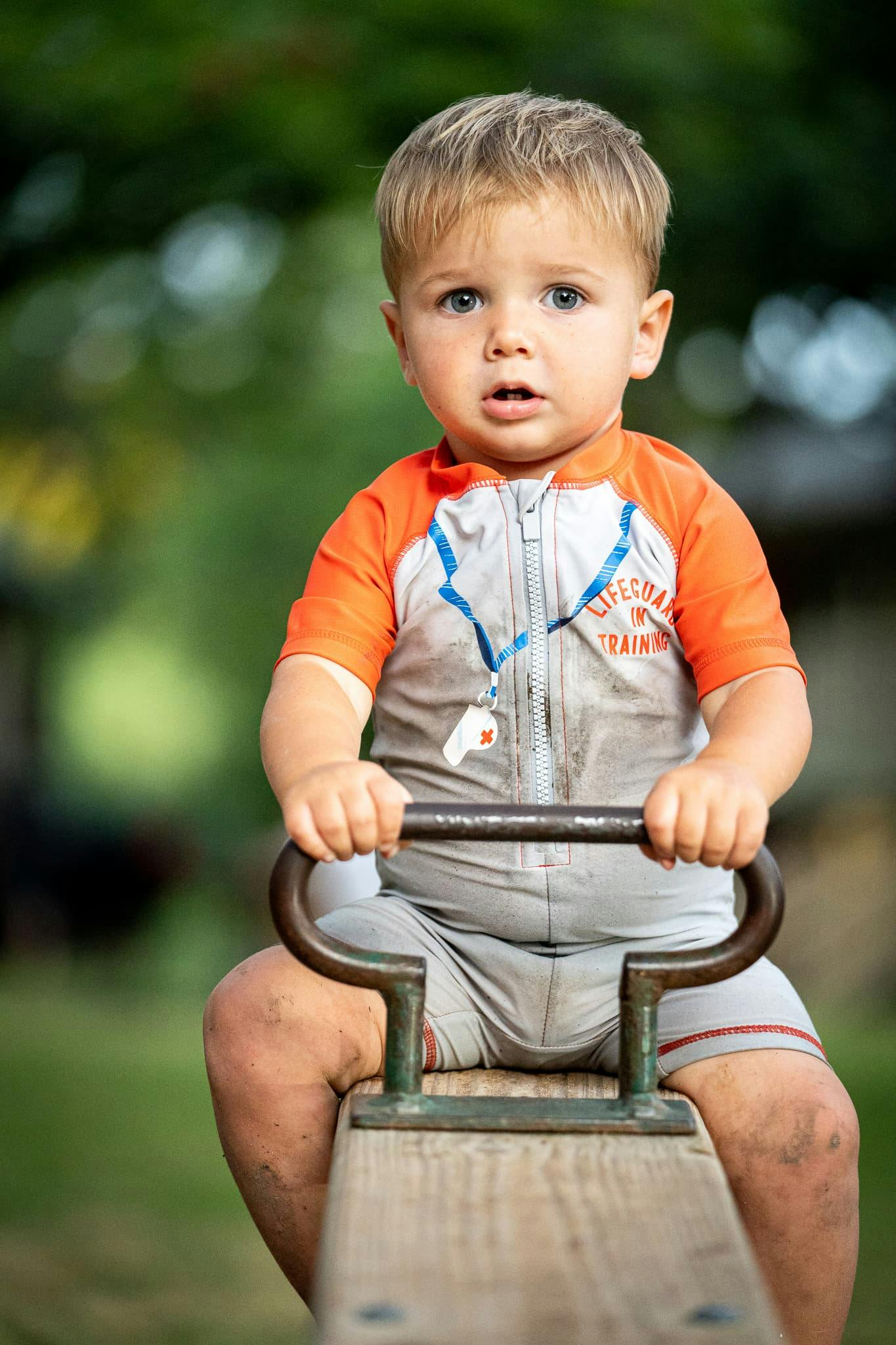 The center of the resort is a shared picnic area and children's playground. Pax was thrilled with his first seesaw ride.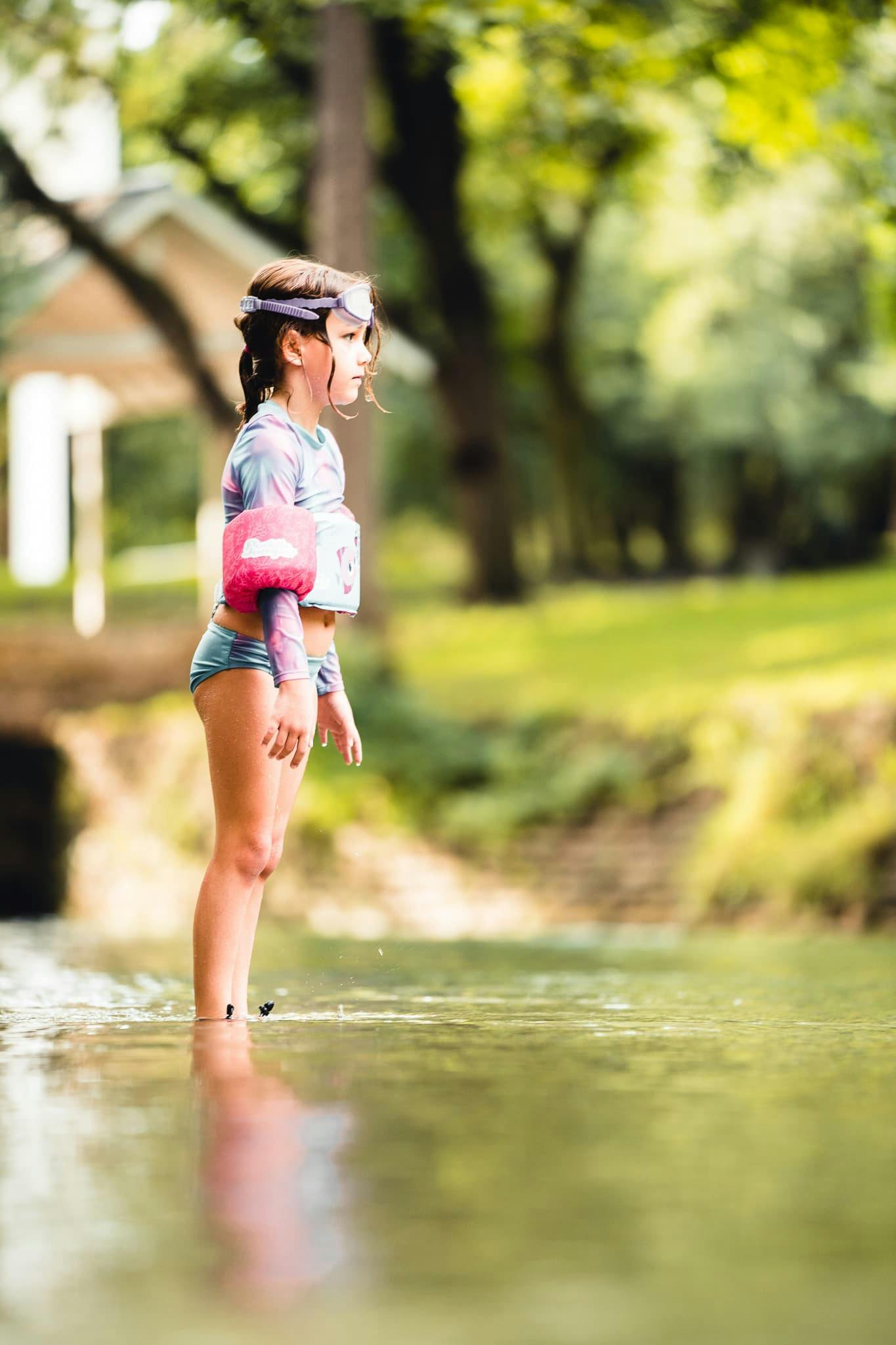 We enjoyed our time on the river. It was great to get outside and let nature rejuvenate our bodies and spirits. We're looking forward to the next adventure!